As a job title, SDR isn't necessarily, automatically understood by everyone. With most jobs there are certain educational standards that must be met or a level of junior experience that must have been attained before you will even be considered for a job. With a Sales Development Representative though it doesn't work like that. There is no specific route or academic qualification to follow. Despite having said this, the majority of Aexus' SDRs are extremely well-educated but it remains true that it is more about your personal qualities than it is about having letters after your name. This means that Sales Development Representatives come from many different backgrounds but they will all have certain things in common. They will all be eager, ambitious and analytical. A little extra that Aexus in particular looks for is having an entrepreneurial spirit. It's part of our culture and an essential ingredient in the way we work. And, if you meet these criteria, we want to talk to you. On top of this, we provide some of the best on-the-job training in the business, which means that if you're using our SDRs as a Service, you can be assured that you're getting the best people for the job.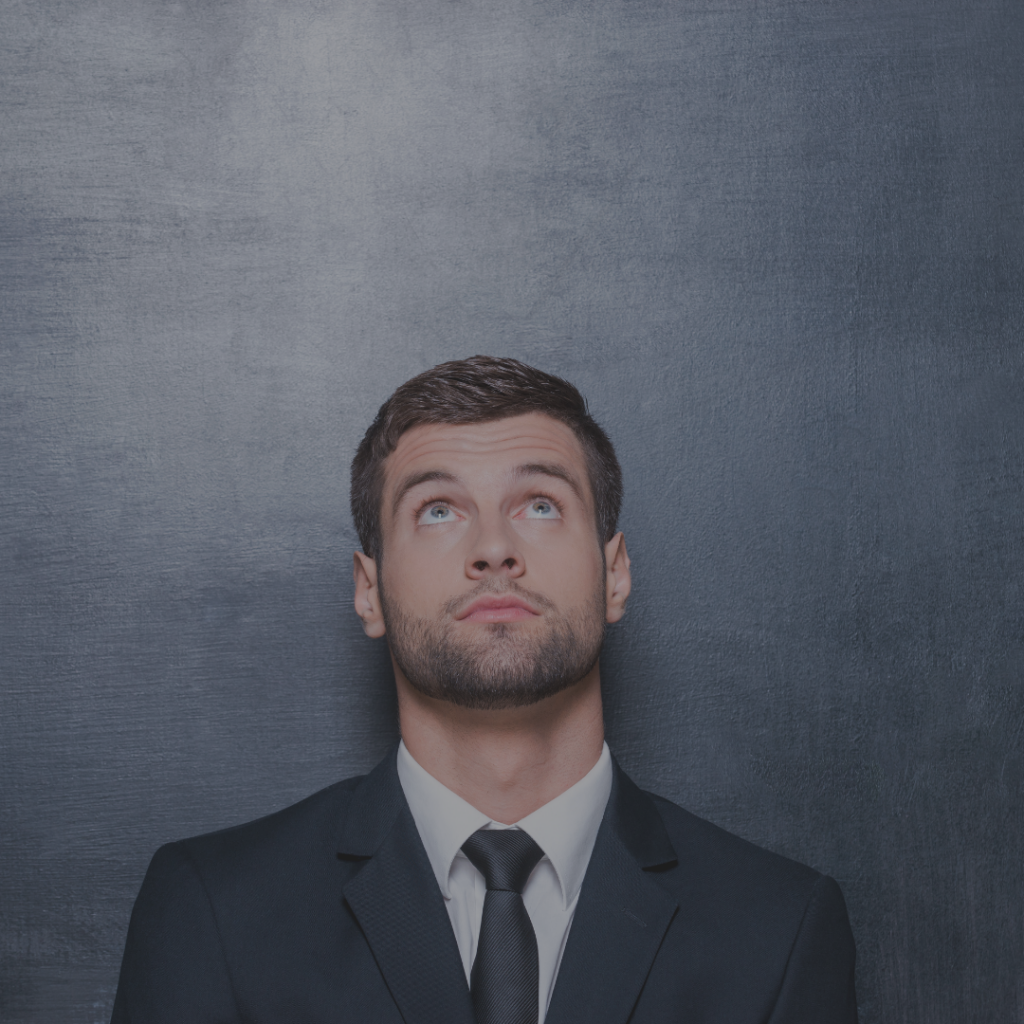 Myth about SDRs
It's now about time to dispel a myth about Sales Development Representatives. Yes, it is often considered to be an entry level position and a steppingstone to becoming a BDM (Business Development Manager) but do not let that fool you into underestimating their importance for the success of your business. In fact, they're crucial to your success. That's because they are responsible for qualifying leads at the initial stages in the sales funnel and must thoroughly research potential clients, connect with and talk to prospects as well as qualify leads before handing them off to more senior members of the sales team.
Before we go into this in further detail, there are two key concepts you should understand and you probably do already, but let's do it anyway: inbound sales and outbound sales. Here's a quick run-through.
Outbound Sales
Outbound sales requires salespeople to reach out to prospects across a number of channels. This process allows salespeople to personalise their outreach from the first touch point.
Inbound Sales
Inbound sales are directed towards prospects who have shown interest in your product or service. They are reaching out to the company by responding to content or filling out a landing page form.
What can you expect from SDRaaS?
So, if you were to use SDR as a Service (SDRaaS) what can you expect them to do.
Work, work, work…
First of all, you can expect them to be busy. In any sales job, there is always something to do but they will prioritise their time to take care of the jobs that matter most to your business and your sales.
Communication
They are all also master communicators. Whether written or spoken, they can get your proposal and your message across in the appropriate manner. After all, you only get one chance to make a first impression, so this is among the things they concentrate on the most.
Reports
As the saying goes, "the devil is in the details" and that's why Aexus' Sales Development Representatives love writing reports. Don't worry, you won't be reading through reams of rambling text, the reports will be succinct and to the point. This is the best way for you to measure progress and make strategy changes if needs be. Also, if anything in a report needs more clarification or more explaining, they are happy to answer your questions.
Along with the reports, our SDRaaS people will set themselves targets so they can test and measure the work they are doing against the results they are getting. So, it only makes sense that if you know on average how many calls you need to make to convert one prospect, you know how many calls you need to make per day to meet your targets.
Research
They will also research like you've never seen before. They will help you to develop buyer personas which will help you enormously in identifying prospects. Besides, it is crucial to have a decent understanding of the goals and strategic direction of the prospect. This will allow you to tailor your story in such a way that it addresses the specific circumstances and needs of your target client.
Lastly, this is only a snapshot of what a Sales Development Representative does and is by no means a comprehensive list. If you'd like to hear more, or if you're considering hiring SDRs to benefit your business, get in touch. We're always happy to jump on a call.