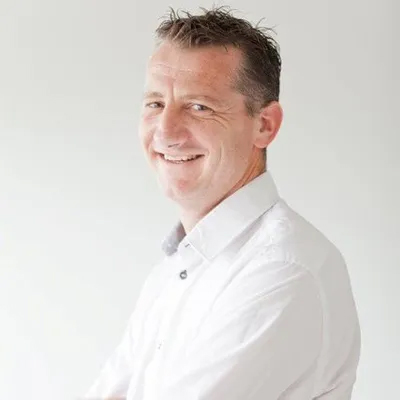 Chris Gerretsen
Founder Aexus
Chris is oprichter van Aexus (opgericht in 2000), marktleider in sales en marketing voor tech- en softwarebedrijven in Europa en de VS. In die hoedanigheid werkt Chris al 20 jaar op dagelijkse basis met startups en scale-ups, en helpt ze succesvol te worden op de Europese en Amerikaanse markt.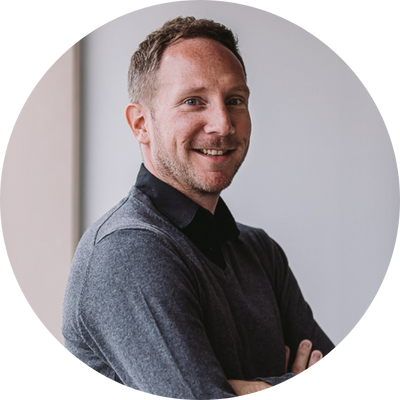 Roel Evers
Chief Operating Officer
Roel is Chief Operating Officer at SDR as a Service. He is the proud father of 3 sons and has a passion for football. Roel loves to travel the world off the beaten track to meet new people and explore new cultures.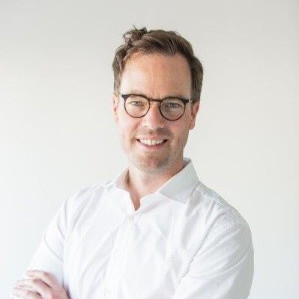 Maurits Kool
Director SDRaaS Benelux
Maurits is Director of Sales en verantwoordelijk voor het Aexus & SDRaaS kantoor in Amsterdam, waar hij het team van getalenteerde salesmensen aanstuurt. Na eerdere commerciële rollen binnen zowel MKB en grote Enterprise bedrijven, is zijn rol nu om SDRaaS verder te laten groeien.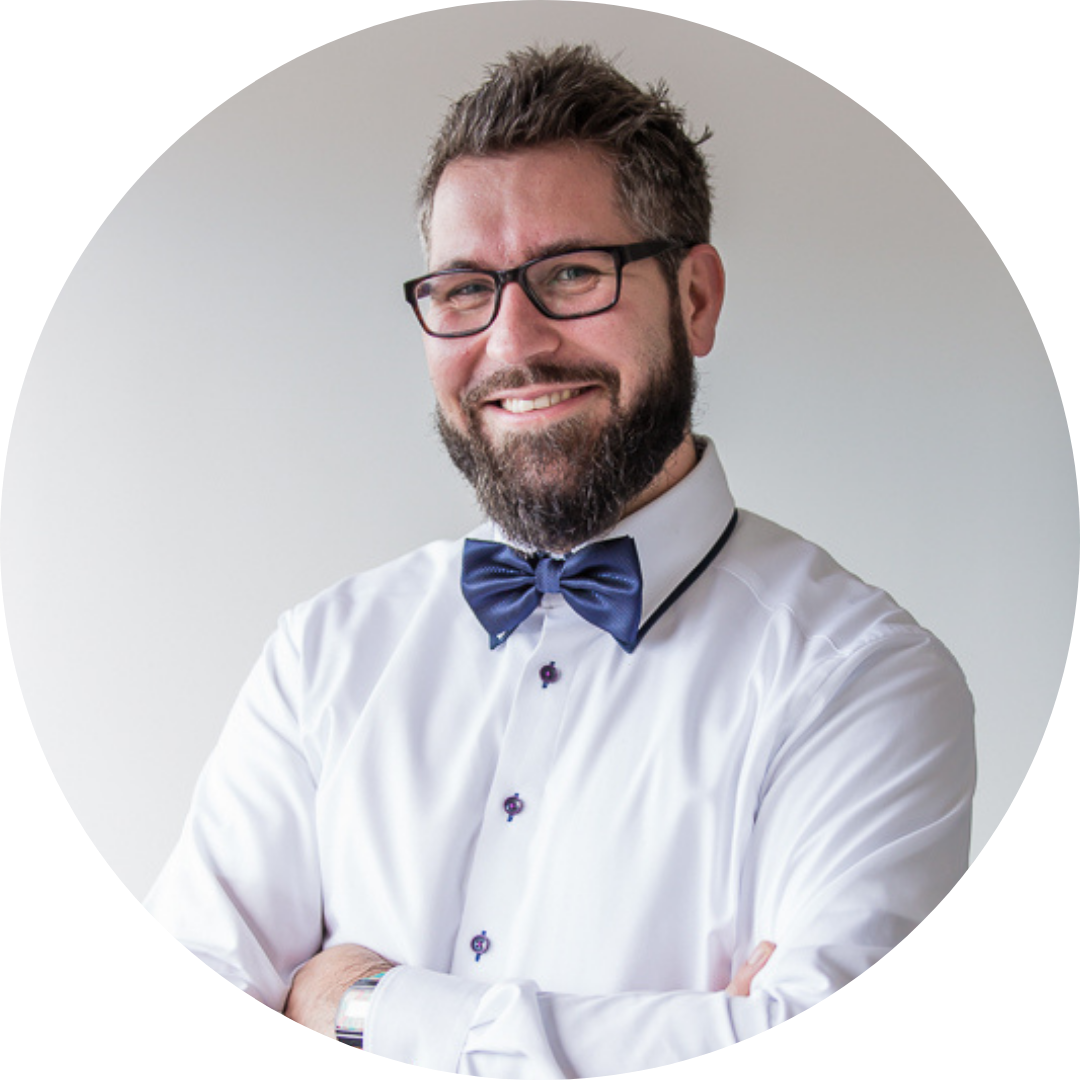 Andy Schönauer (geb. Klich)
Director SDRaaS DACH
Andy is Director SDR as a Service for the DACH region. Since his youth, Andy has been an avid supporter and fan of Borussia Dortmund and he has more than 30 BVB jerseys at home. Andy loves travelling and aims to travel to every country in the world once in his life.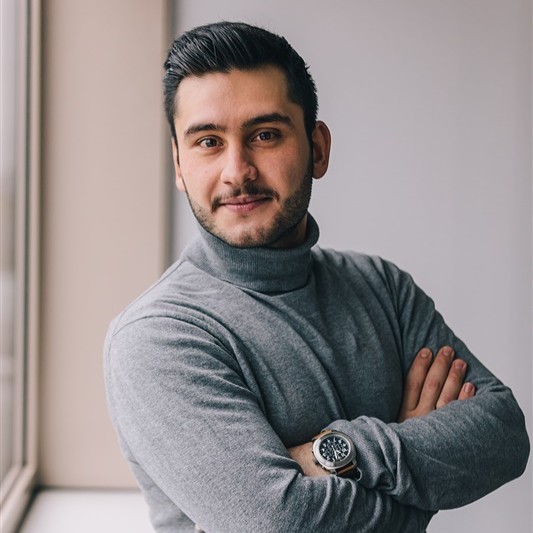 Suayb Hasturk
Sales Manager SDR
Suayb Hasturk is Team Lead binnen SDR as a Service en geeft leiding aan ons team van internationale sales experts. Eerder heeft Suayb uitgebreide commerciële ervaring opgedaan als sales executive & business development manager binnen Aexus, het moederbedrijf van SDRaaS. Hij heeft verschillende tech- en softwarebedrijven een vliegende start bezorgd in de Europese markt. Voor Suayb aan de slag ging bij Aexus was hij actief in verschillende verkoop- en marketingrollen in de Benelux.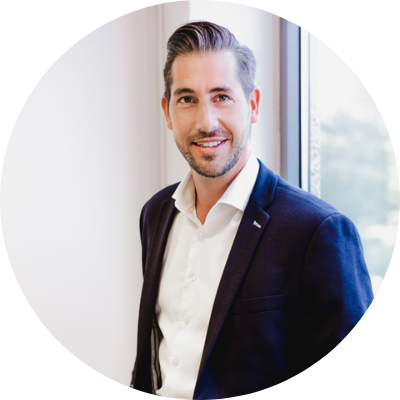 Kevin Wuytack
Sales Manager Benelux
Kevin is Sales Manager SDR as a Service and is responsible for managing the Benelux region. He was always passionate about sales. Started with a side job as door-to-door sales and worked up to international sales in various areas.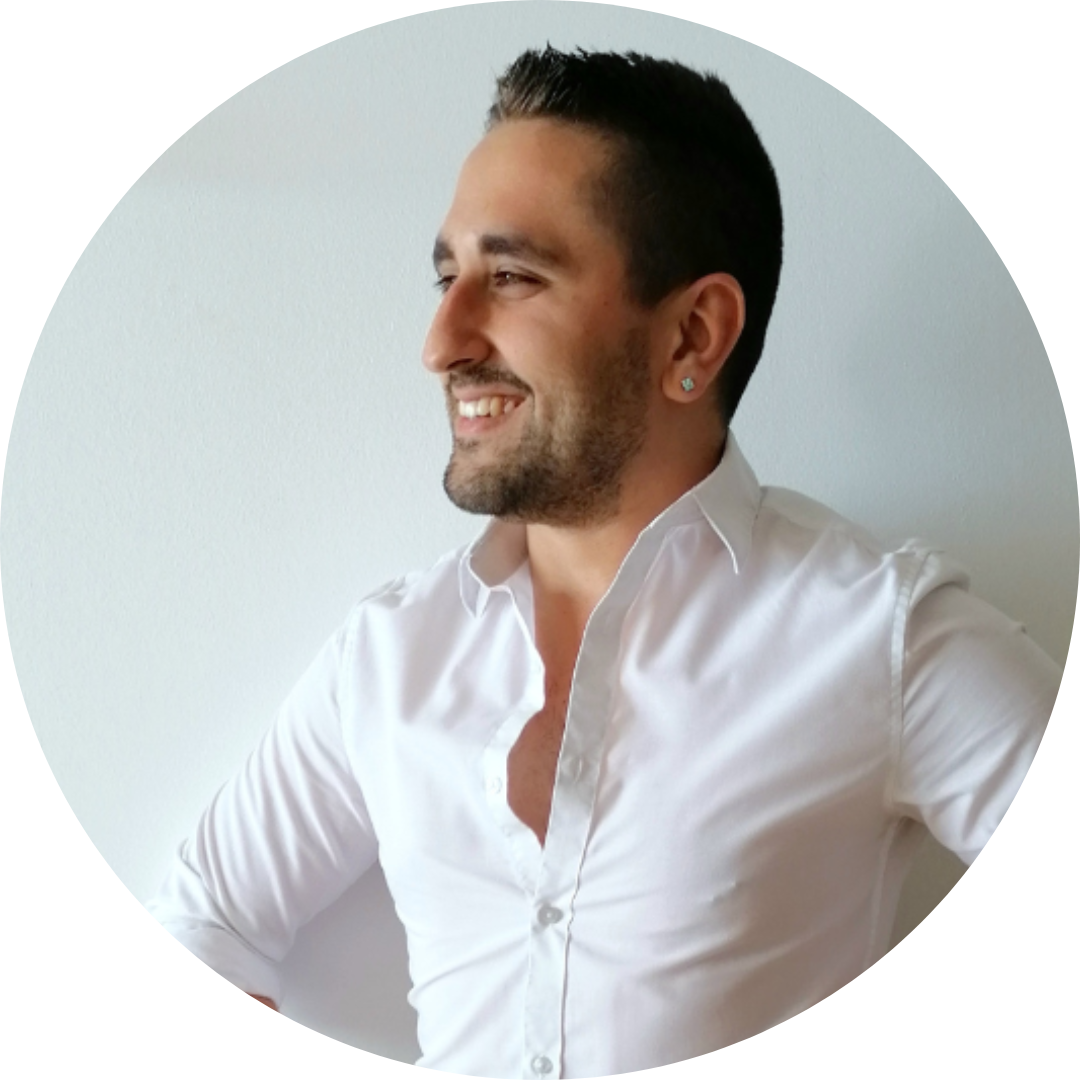 Ogan Cihan Öcal
Sales Manager SDR DACH
Ogan has a quite multicultural background and identifies as a world citizen. Being originally from Turkey and having lived in Turkey, Jordan, Germany, Netherlands and currently in Spain, he speaks Turkish, English, German and Arabic fluently.
Leoni Lückow
Sales Manager SDR DACH
Leoni has a background in sales. She loves to work with people, help companies to introduce their new technology and connect interesting and innovative companies with each other.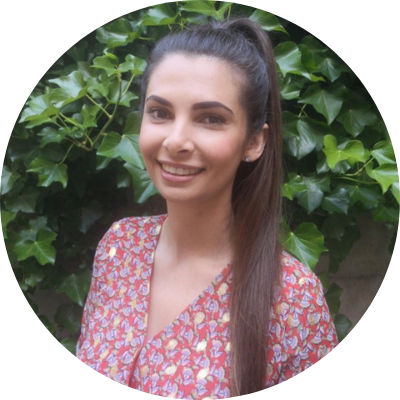 Nina Jacobsen
Sales Development Representative Nordics
Nina is originally from Denmark and has her Bachelors in International Sales & Marketing Management. She loves to travel and has lived for 6 years in Melbourne, Australia. Currently, she lives in Spain and enjoys her life on the beach.
Amrita Lalbahadoersing
Sales Development Representative Benelux
Amrita was born and raised in the Netherlands. She did part of her study there and part of her study in Valencia, Spain. Amrita liked Spain so much -especially the culture- that she moved to Spain and continued her studies there. Amrita likes taking road trips.
Jeroen Bal
Sales Development Representative Benelux
Jeroen is 26 years old. Last summer Jeroen completed the Bachelor International Business and Foreign Languages which allowed him to study in Australia and to do an internship in the United Kingdom. Jeroen loves to work with different (business) cultures and the use of various languages.
Max Alings
Sales Development Representative Benelux
Max is a Dutch-American Sales Development Representative with an international background and is always on the move. He just finished his bachelor's in international business and is now ready to start his sales career at Aexus. During his pastime, Max likes to workout, listen to podcasts, and occasionally ride horseback.
Annick van Bindsbergen
Sales Development Representative Benelux
Annick is from the Netherlands, has a background in International Business and has a great passion for technology, especially AI. She lived in Barcelona for almost 3 years, but is currently back in the Netherlands. In her free time Annick likes to hit the gym, try new restaurants, and travel around.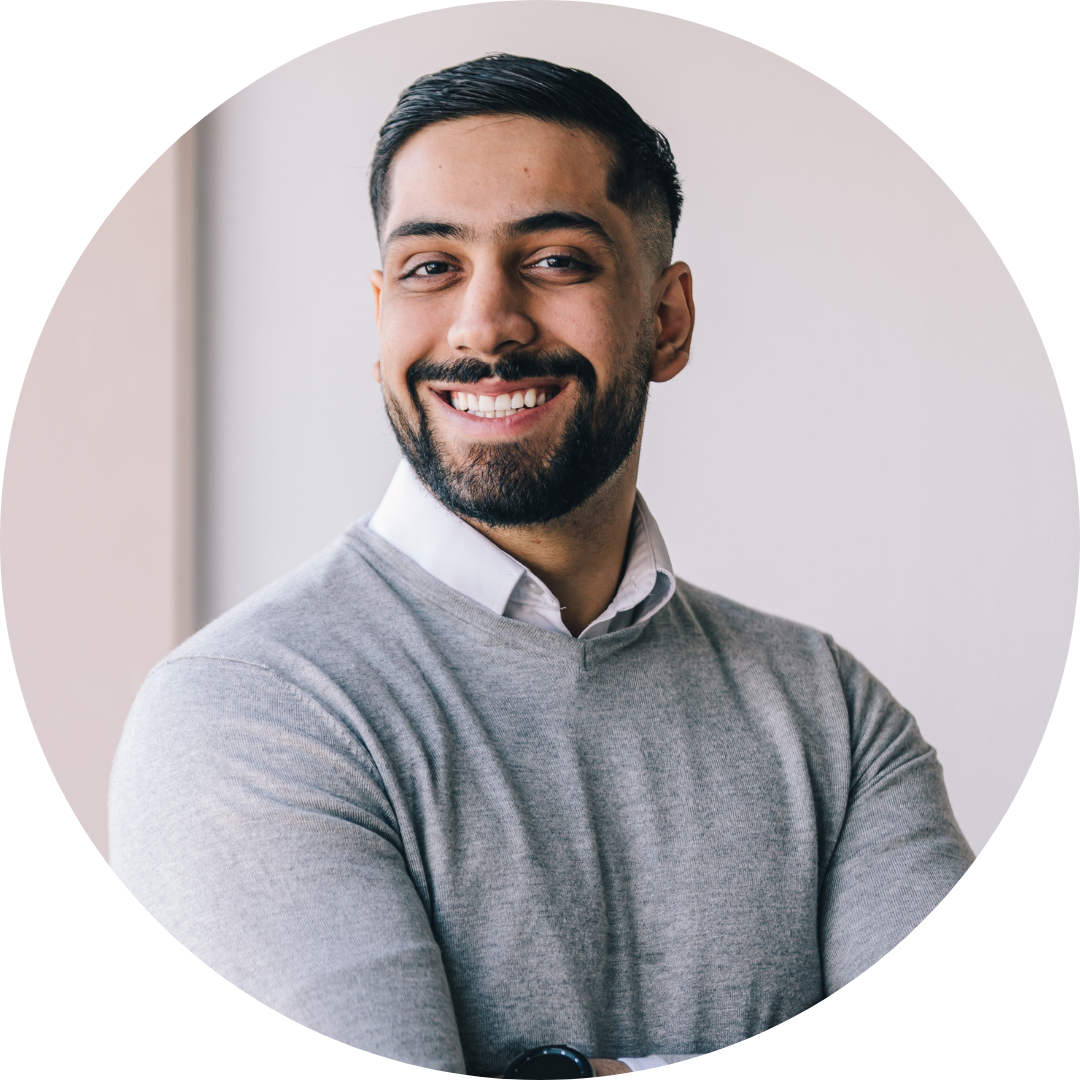 Ali Azimi
Sales Development Representative Benelux
Ali loves going to the gym, and continuing to develop and challenge himself physically and mentally.
Nik Nieuwenstein
Sales Development Representative Benelux
Nik is from Valkenswaard in the south of the Netherlands, something he is proud of and always loves to mention. After studying in Maastricht and living for short periods Vienna, New York, and Amsterdam, he decided to settle down in sunny Barcelona. In his free time, Nik loves to watch and practice all kinds of sports. Also, he enjoys riding his motorcycle, scuba diving and snowboarding.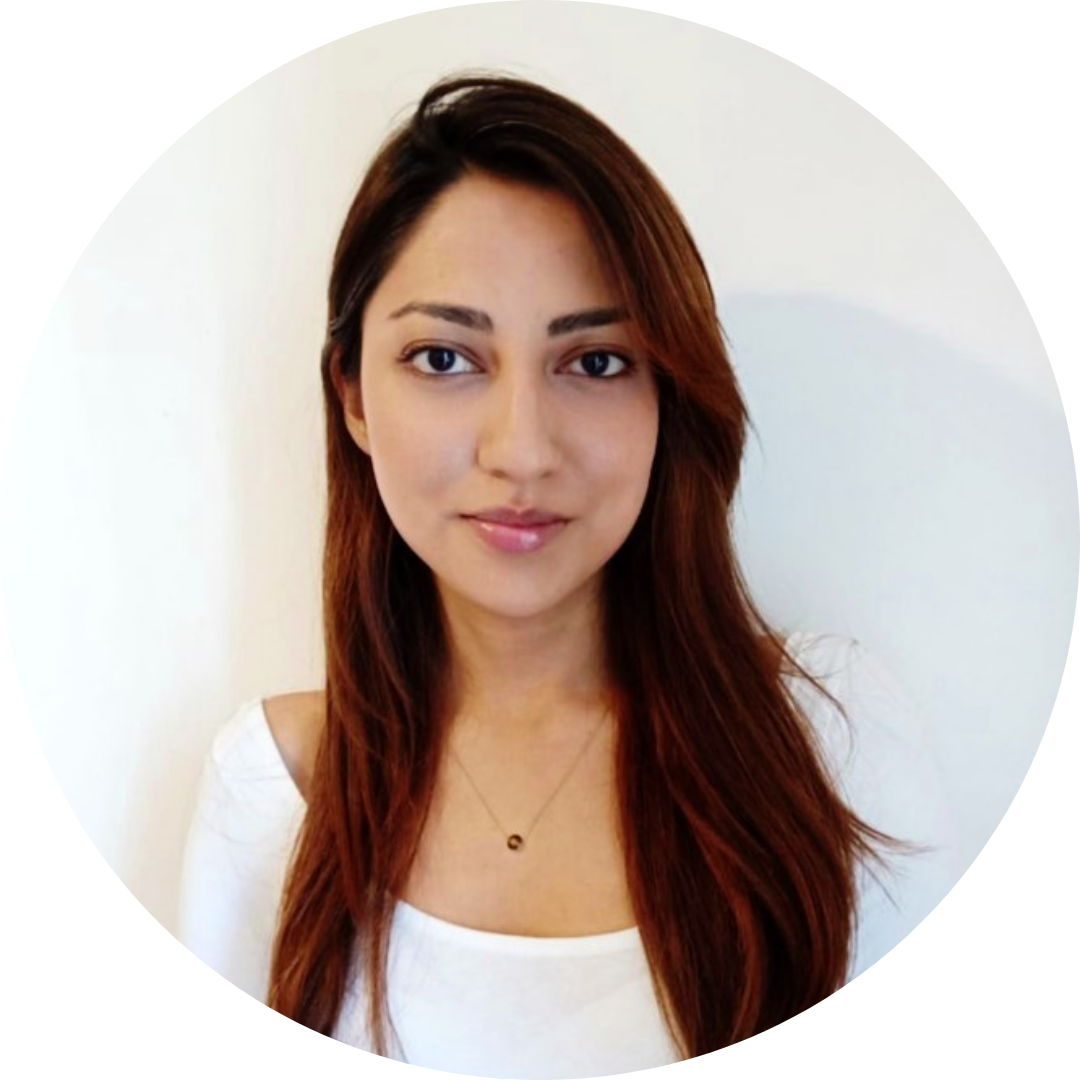 Humaira Nezami
Sales Development Representative Benelux
Humaira is from Maastricht, a city in the south of The Netherlands. After her bachelors degree in International Business Humaira decided to move to Italy and pursue a masters degree in sustainable development. Currently she is living in Madrid and in her free time she loves to eat out with friends, take long walks and do pilates.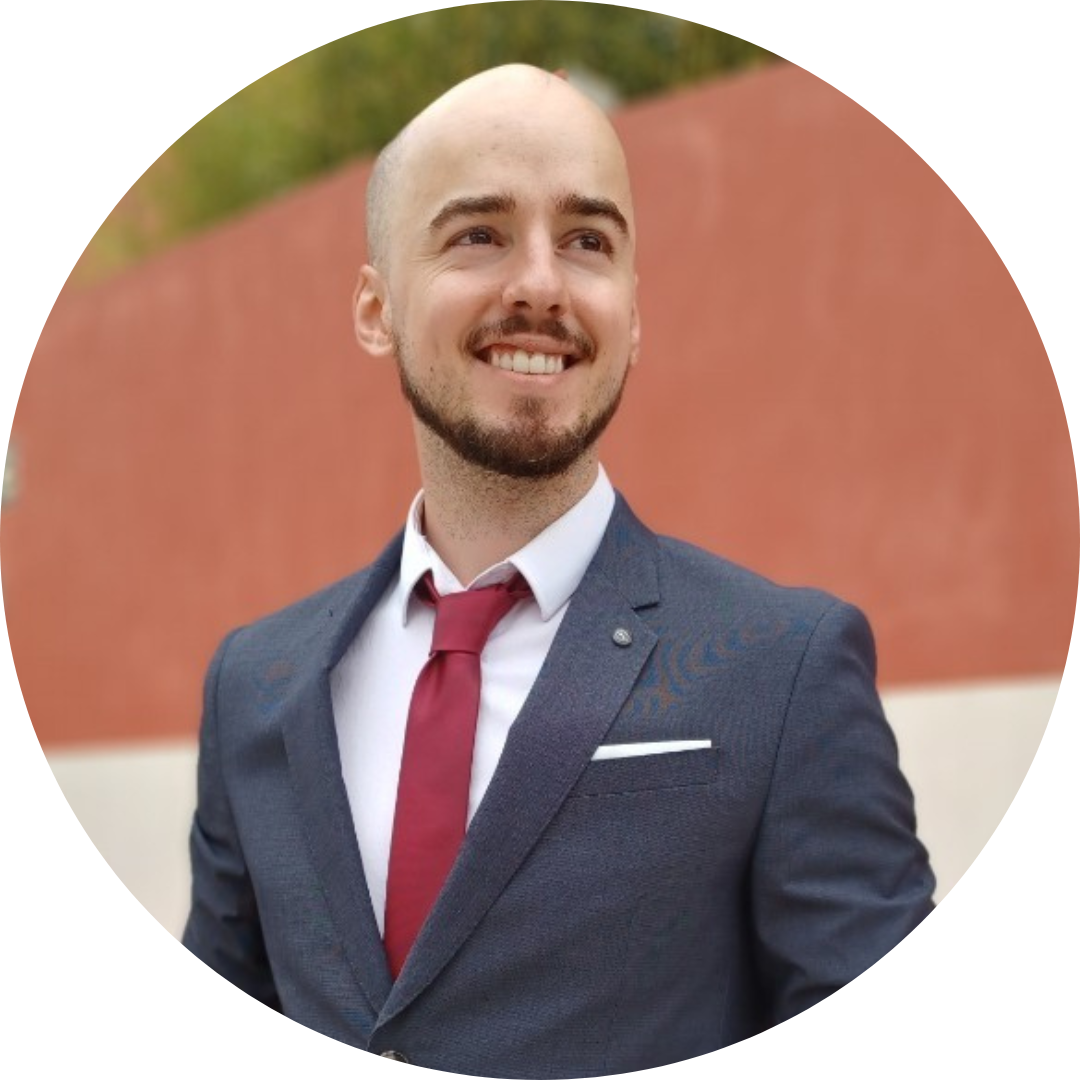 Erik Verstappen
Sales Development Representative Benelux
Originally from Venlo (the Netherlands) but now living in Portugal, Erik is responsible for the B2B sales activities for Aexus partners in diverse areas of distribution for the BENELUX region. Erik loves to practice martial arts and to develop his physical strength in his home gym. He also plays the guitar and likes a good game of chess. He often goes out with friends to spar, have dinner or talk business.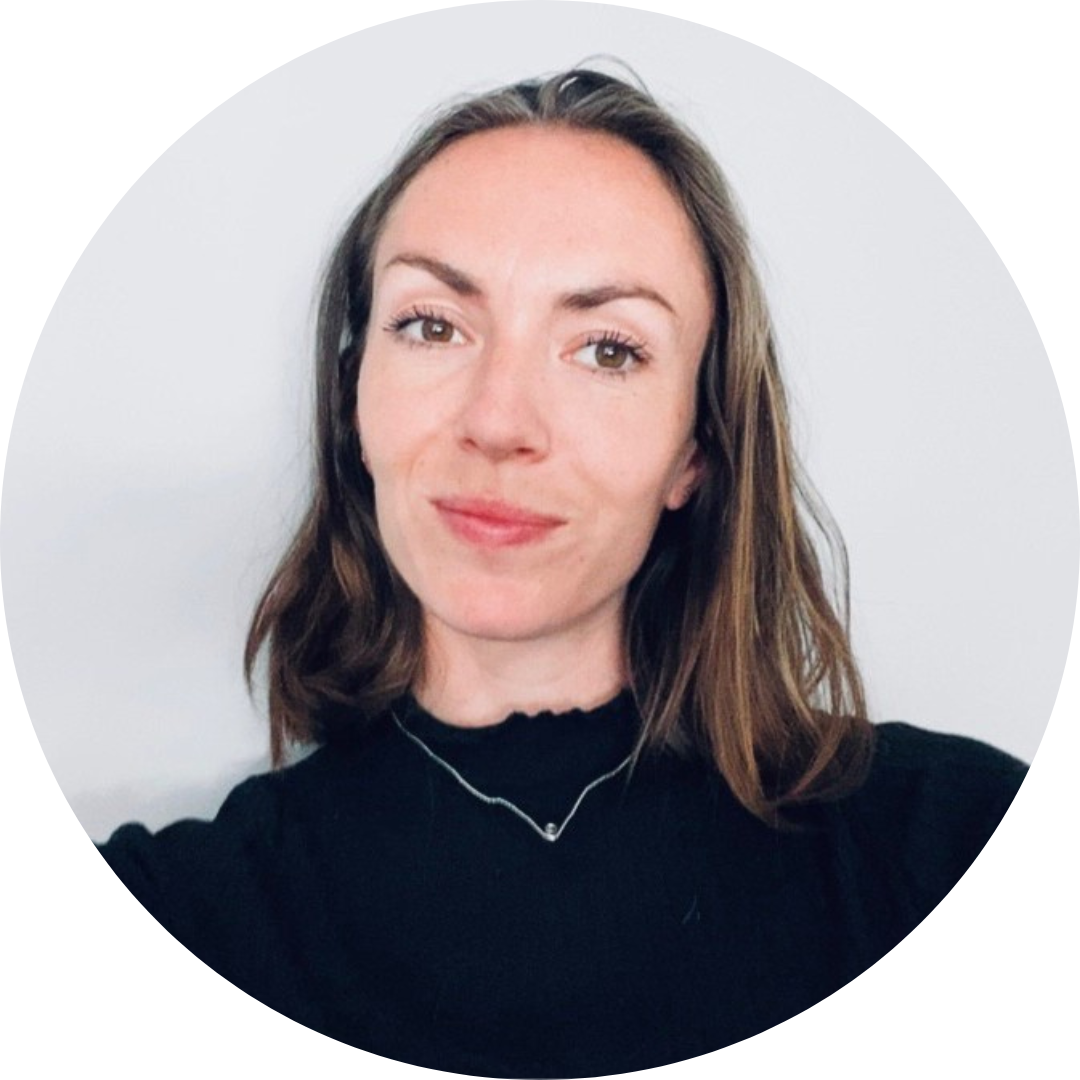 Bo Klijnhout
Sales Development Representative Benelux
Bo is 27 years old from the Netherlands. Bo lives in Malaga, Spain right now for about 2 years. She did her bachelor degree in International Business & Languages in Arnhem (Netherlands). In her free time she likes to go to concerts, do photography and travel a lot! She is active in the SDR-team of the Beneux market.
Victoria van Oudheusden
Sales Development Representative Benelux
Her real name is Ana Victoria van Oudheusden but everybody calls her Victoria. Victoria is half Dutch-half Spanish. Even though she has lived most of her life in Rotterdam, she studied in Madrid, Spain and moved recently to the South of Spain. Victoria has worked as a dentist for over 8 years but decided to make the switch to Aexus when she moved to Spain.
Luna Blemberg
Sales Development Representative Benelux
Luna is from Belgian origin based in Madrid. Because of her international passion she moved almost 3 years ago to Spain, in the beginning just for fun to study a semester abroad in order to complete her bachelor degree. That story quickly became a story of not wanting to leave the country to practice her Spanish. Two years ago Luna moved to Madrid to start her double master's degree in International Business and one in the analysis of the international economy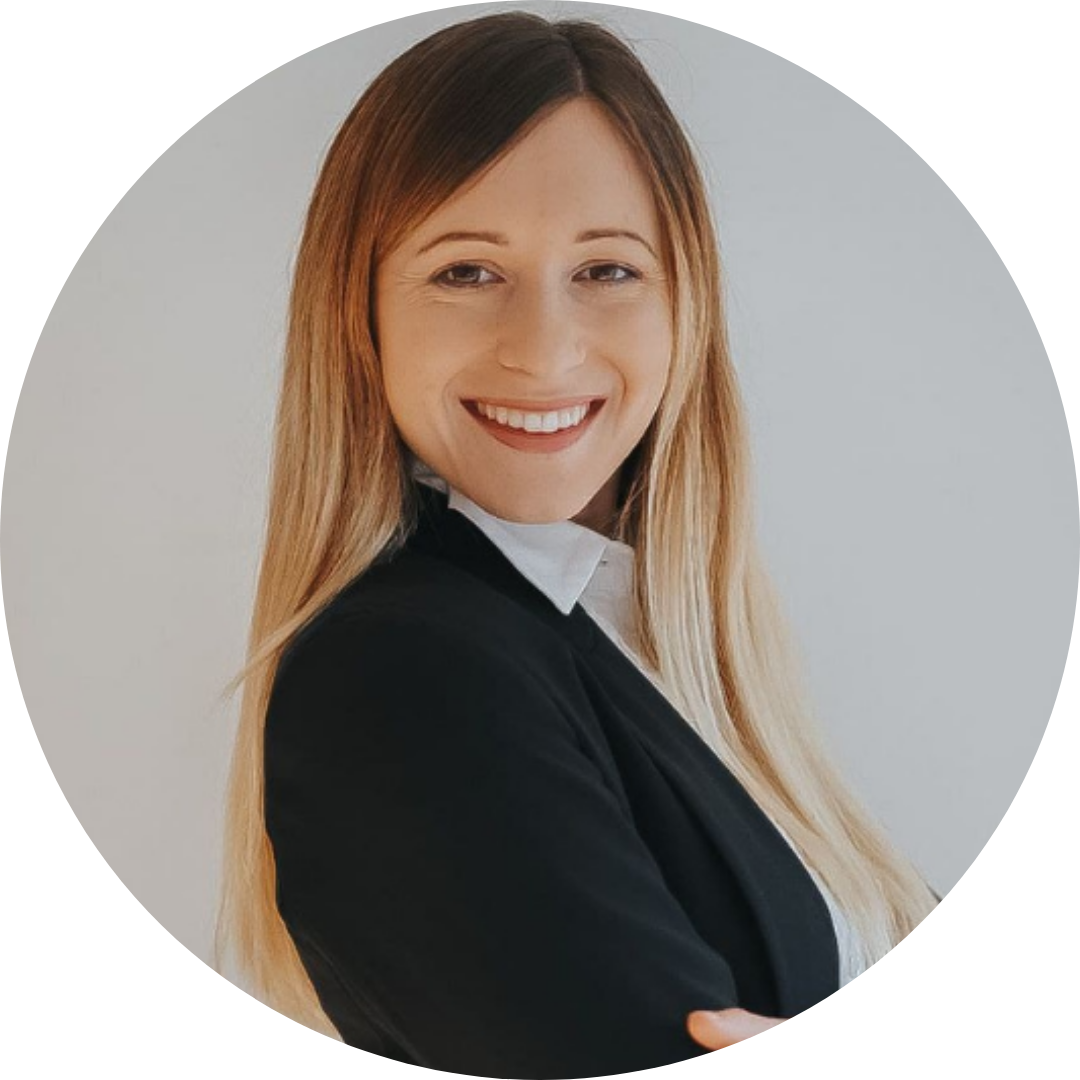 Elisa Lomonte
Sales Development Representative DACH
Raised in Italy and based in Berlin, Elisa is a qualified communications professional with industry experience in the frameworks of international business development, customer advisory, public relations, and (digital) marketing. Mastering four languages and previously working for clients across the globe.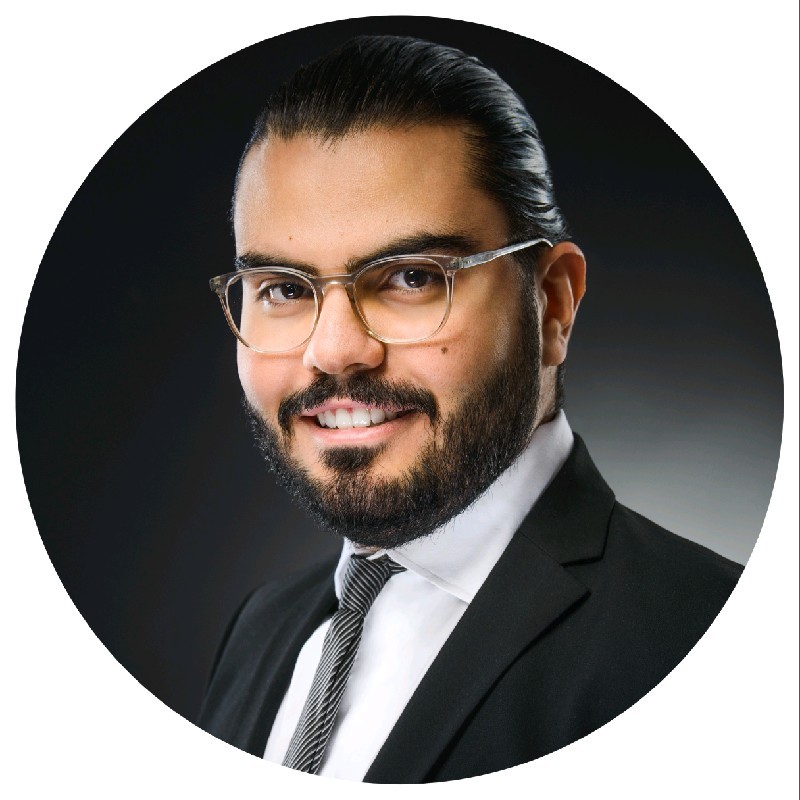 Mesut Kutun
Sales Development Representative DACH
Mesut was born and raised in Germany and has a Turkish background. He studied Electrical Engineering and found his passion in Sales, although he still likes the technical part. If you want to describe him in 3 words it is: unique, witty and adventurous. He loves to travel and explore foreign countries, meet up with friends and family, watch movies and play games. You can catch him if you like deep and meaningful conversations about nearly everything and if you are as spontaneous-adventurous as him.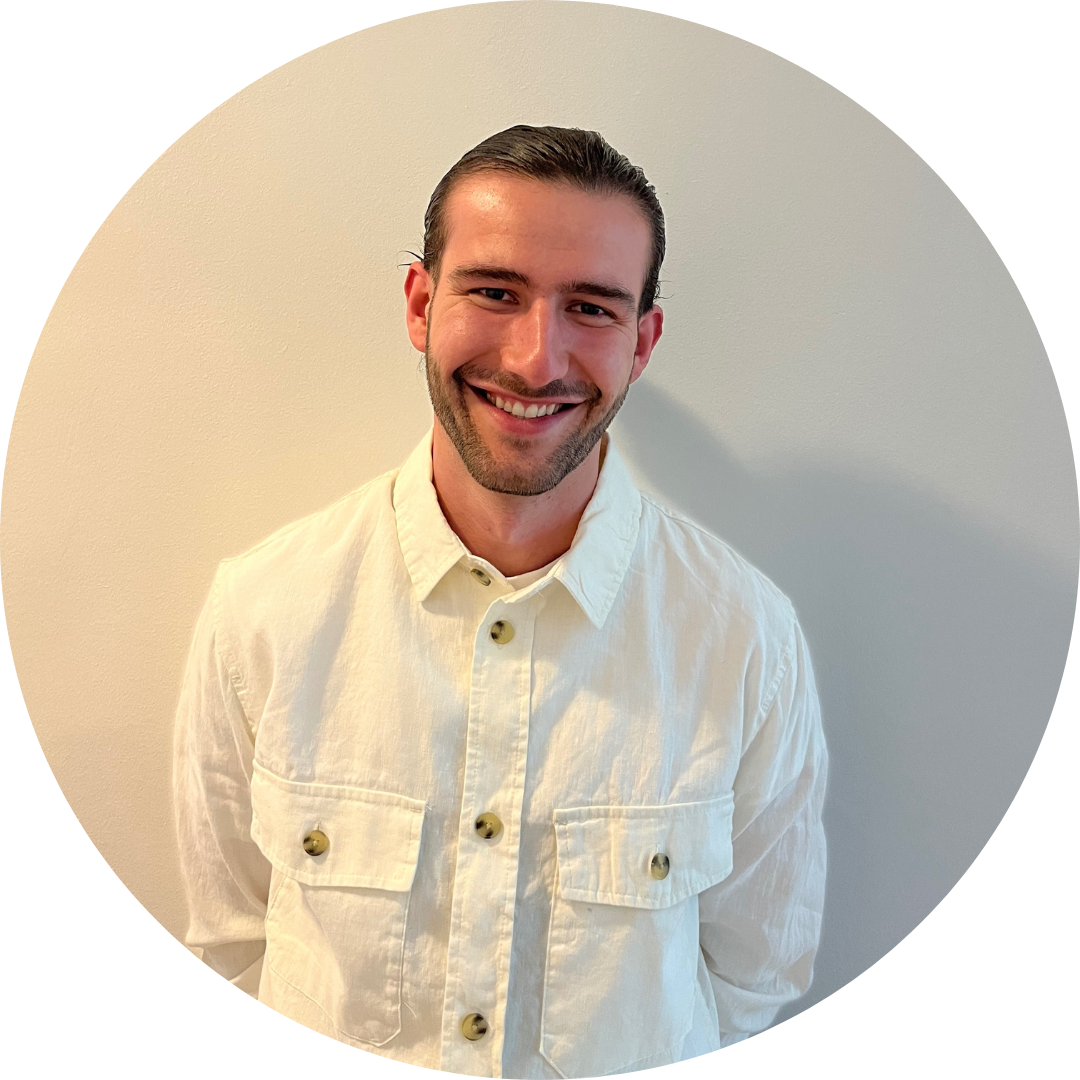 Lorik Jakupi
Sales Development Representative DACH
Lorik was born in Kosovo, but he grew up in Germany. Lorik currently lives with his girlfriend in beautiful Kleve (Germany) near the Dutch border. He loves to travel and connect with other people. Lorik also loves to learn languages. Currently he is improving his Dutch. He believes that if you can learn about the cultures, you can understand people far better.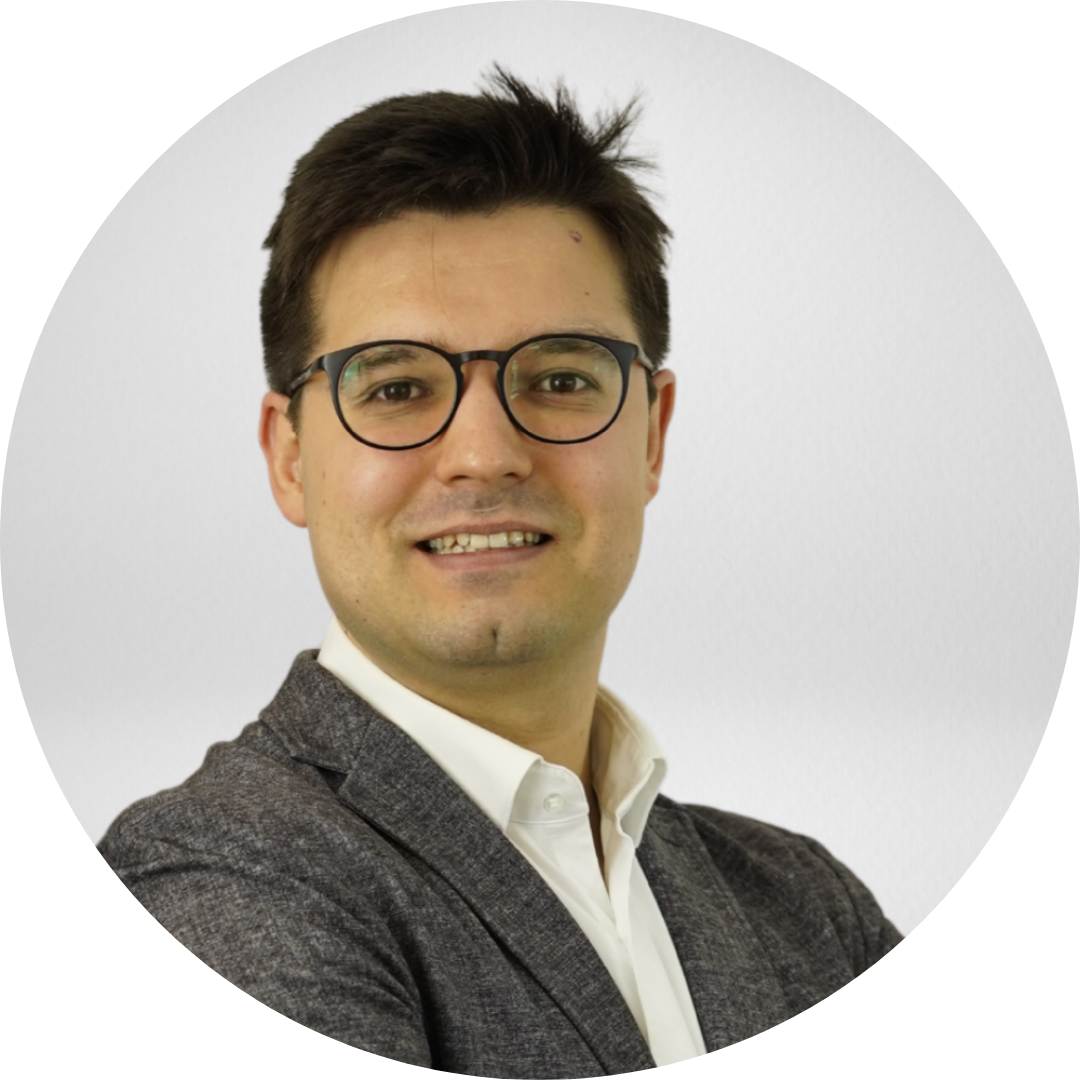 Friedrich Prill
Sales Development Representative DACH
Friedrich is an expert when it comes to supporting sales activities with qualified leads. He is our Sales Development Representative for the DACH region. As a mechanical engineer with sales and marketing experience in the technical field, Friedrich has analytical skills, an understanding of complex contexts, the ability to listen to customers, to ask decision makers the right questions, and finally to understand innovative products and processes. In his free time, Friedrich loves to spend time with family and friends.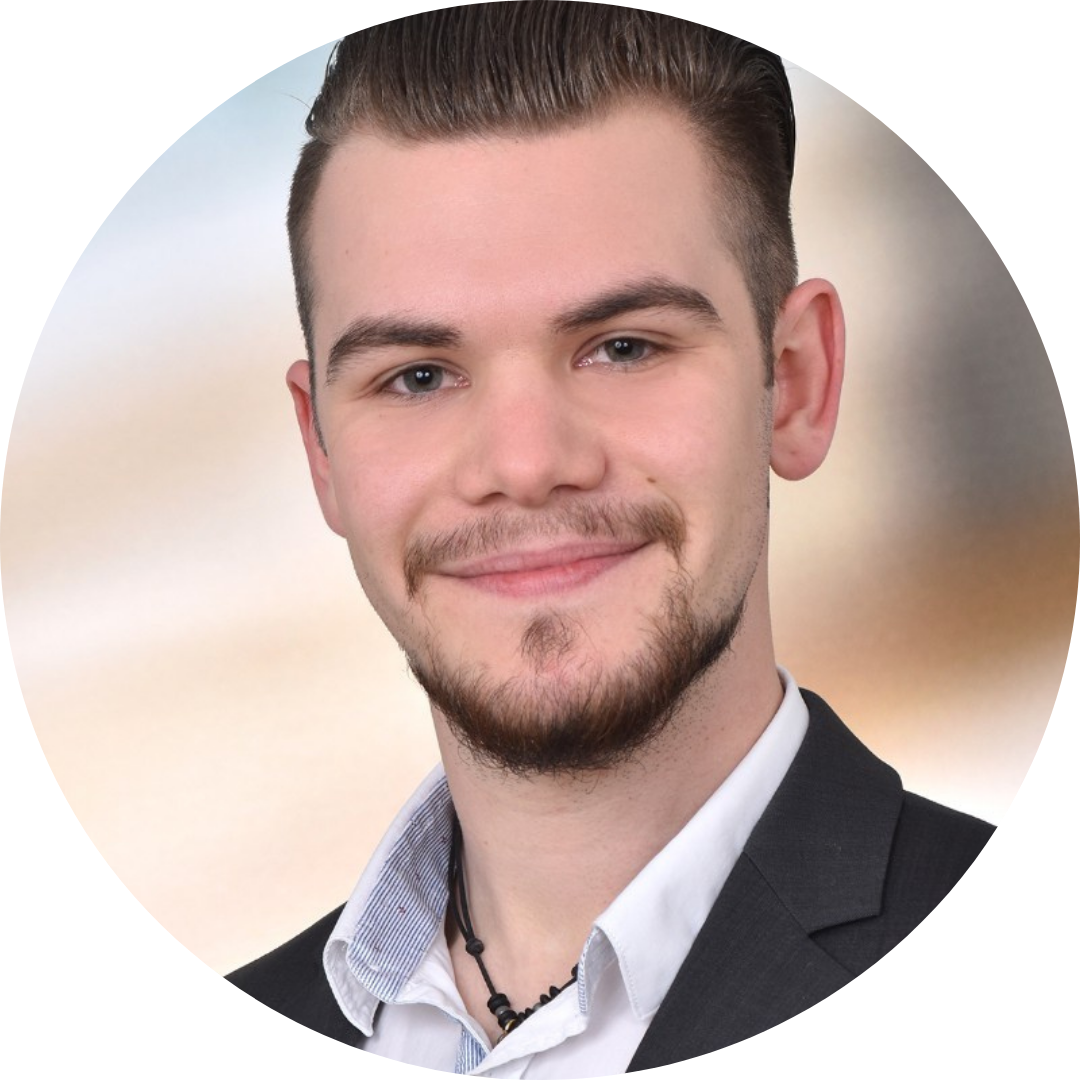 Maximilian Meierl
Sales Development Representative DACH
During his job as a clerk in the office of a big pharmaceutical company Maximilian already founded his own ecommerce fashion brand. After Maximilian discovered the world of real estate he decided to move on as an investor and real estate agent. He was always interested in tech, innovation and visionary thinking. Now he is happy to be part of Aexus and he helps to drive innovation and shape the future of tomorrow, with the skills, that he acquired as entrepreneur and investor.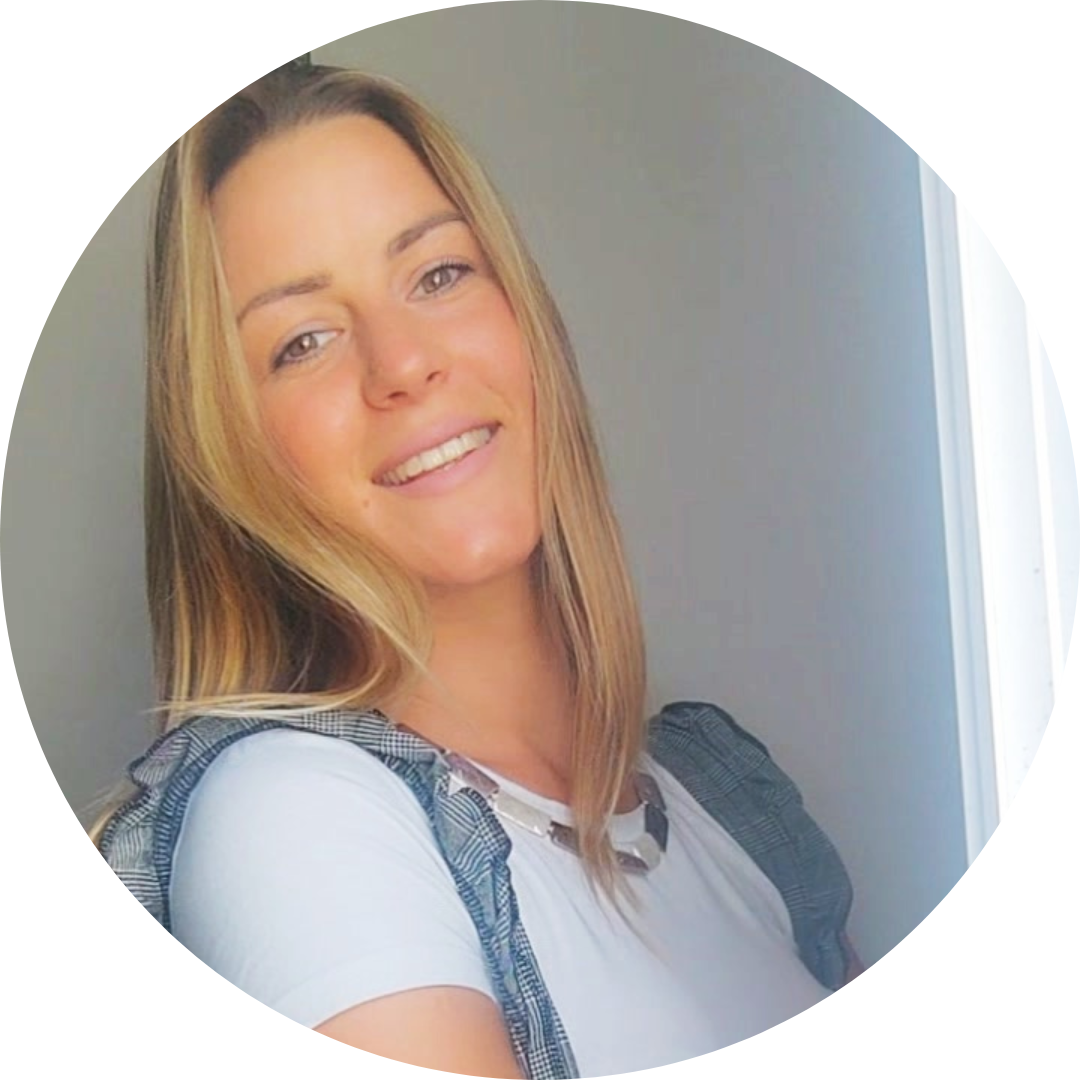 Katarina Mirceta
Sales Development Representative DACH
Katarina was originally born in Serbia, but she is a mix of Serbo-Croatian, German family. With the possibility to relocate, live and work in various countries and integrate herself in various cultures, she got the possibility to almost complete her "want to learn this language" list.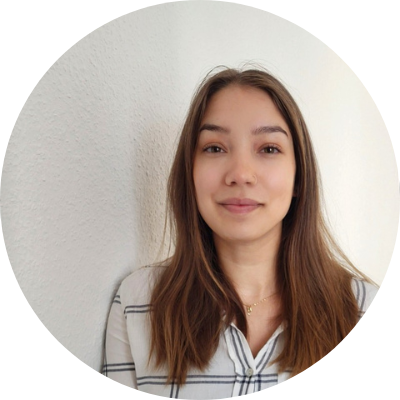 Maja Menke
Sales Development Representative DACH
Maja was born and raised in Germany and never moved far from her hometown, which is only a 30 minute drive from where she lives now: Bielefeld. Maja loves traveling and experiencing new cultures first hand, but since her family and friends are what's most important to her, she never thought about moving countries.
Joy Bhanu
Sales Development Representative DACH
Joy's parents are originally from Bangladesh, but he was born in Italy where he grew up till he was 11. Joy has also lived in Switzerland where he has picked up the German language and in England where Joy has done his studies as a Forensic Scientist. Everytime Jos has moved during his young ages he has learned to adapt himself to the cultures/people/environment and has also given him a big boost in his career and personal life, by also being able to pick up those languages.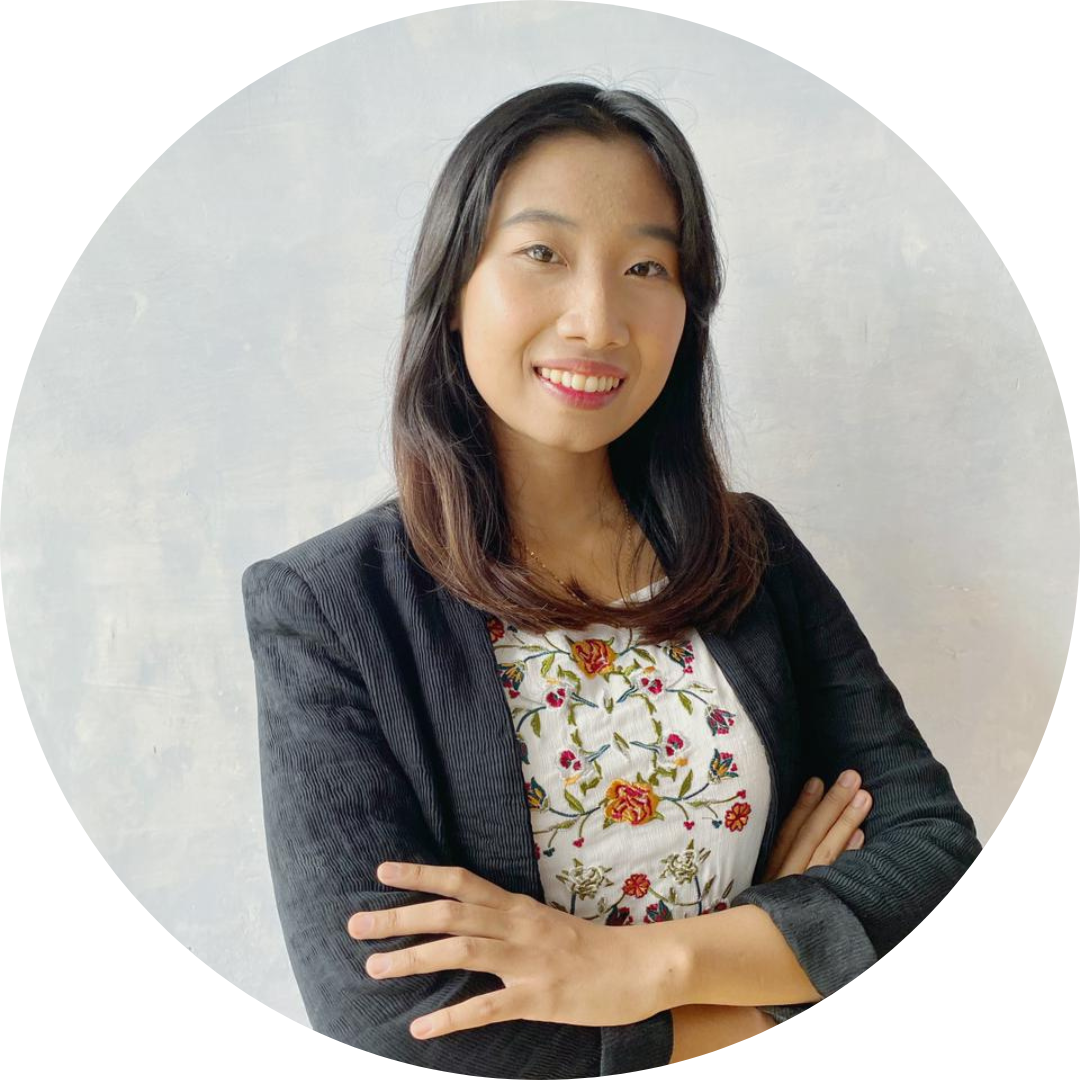 Dian Istianah
Sales Development Representative
Dian is from Indonesia and spent her teenage in China. In 2020, she finished her masters in Chengdu in International Trade. She is a language enthusiast as she speaks Mandarin, English, Bahasa and Javanese as her dialect in Indonesia. She enjoys travelling, culture, and self development.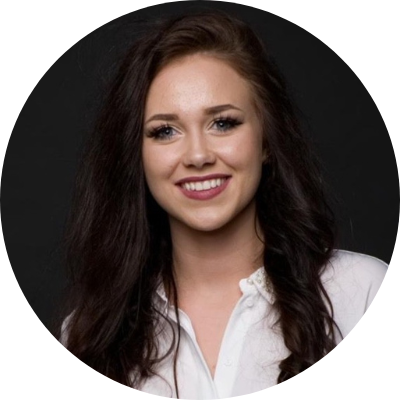 Jessica Felix
Sales Development Representative
Jessica was born in the south of Germany and lived most of her life in a small cozy town, until she realized that the world has so much more to offer. So a few years ago she started to visit new cities and countries and found a liking for new cultures. Jessica is an open and honest individual, who isn't afraid to face a challenge.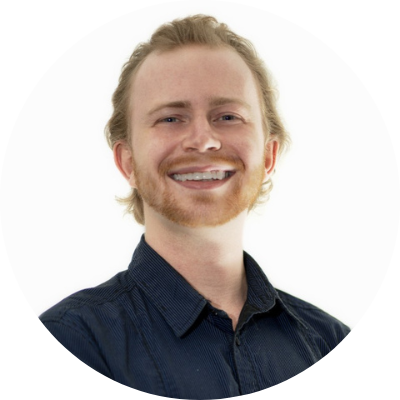 Jasper Pot
Sales Development Representative