We all know that there is no specific educational route into becoming a Sales Development Representative. That doesn't mean that just anyone can do it though. It requires life skills, soft skills, some things self-learnt and some things taught. Above all else though, having a belief in yourself and a desire to get the job done, even when it seems like the world is against you, is essential. This is the character and inner confidence we look for. Of course, our SDRs all have these qualities in abundance but despite the common traits, they are all individuals, and they all found their own route here. That's why we thought now was the time to gain a greater insight into some of our brightest stars.
In this instance, we asked Ali to share his story with us.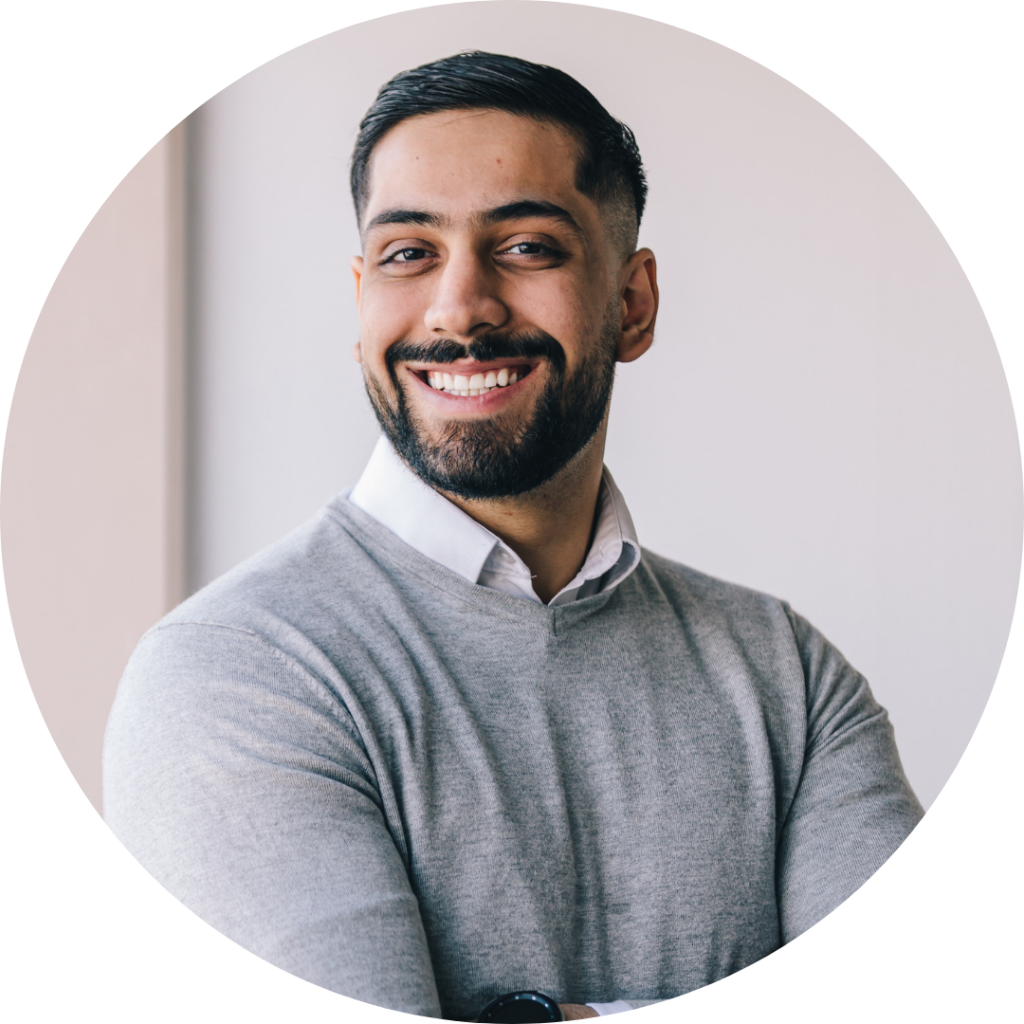 Professional Philosophy
"I need to grow every day!"
I was actually born in Afghanistan and only came to the Netherlands at three years old. We were actually fleeing a war in our own country, so when we got to the Netherlands, our first home was an asylum centre. We were there for three or four years before moving to Zwolle. I did high school there, got my MBO in secondary vocational education 'cos I wanted to keep my options open and what I'm doing currently is commercial economics at the University of Applied Sciences in Arnhem and Nijmegen.
In terms of commercial experience, I spent about six months working in the retail store Action. But, I kind of knew from the start that it wasn't for me. I was interacting with customers for sure but I wasn't properly selling anything, so it was a little unfulfilling in terms of my own ambitions. I also did 3 months at the DHL packing centre. All we did there though was sort packages. It was like a heavy lifting version of admin. If you do this for a living then that's fine but for me, I need to work with my head, not my hands. With that in mind, I was thrilled to get the opportunity to work in energy sales. The deal was that we would offer Media Markt customers a chance to save on their energy bills and get a discount on their purchase. This was my first real sales job and I loved it. I even got promoted to manager. But after a few years, the process became repetitive and I needed a greater challenge. That's when Suayb, who I worked with at Media Markt, told me about Aexus.
My experience in field sales lit a fire in me and there's no end to what I want to achieve. I know I had a good grounding in sales and was sort of thrown in at the deep end but the training here has put into focus things I didn't even know I already knew but can now rationalise and put into practice. Leaving that aside though, the first thing you need to be an SDR is the right attitude and psychological makeup. I think I found that in being an only child and having to do everything for myself. That gave me a resilience and can-do attitude that can't be taught.